Contact us
Here's how you can get in touch with us.
Call us on +44 7818 048285
Email us directly on: info@lhalliances.org.uk
Or alternatively, please use the contact form below to send us an enquiry.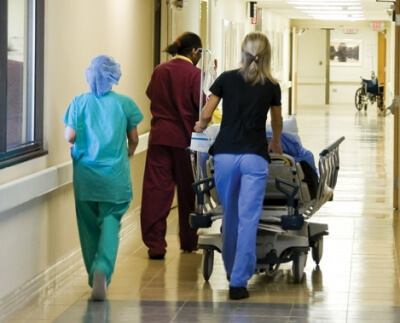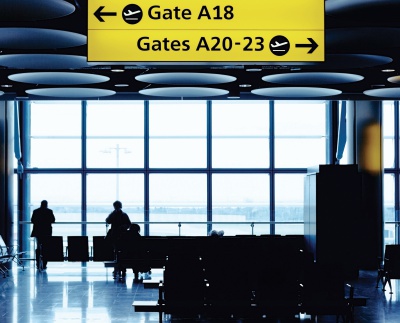 Alliancing and Collaboration
We'd be happy to talk with you about your goals for collaboration whatever sector or area you work in. Our interest is in helping you find solutions that work for you.