About us
LH Alliances brings a unique and powerful combination of expert knowledge of public services in the UK as well as extensive experience of alliancing and alliance contracts in other sectors and in other countries.
LH Alliances was established by Dr Linda Hutchinson, a paediatrician with a successful track record in innovation and delivery and wide experience in health, education and regulation. She has teamed up with her brother, Andrew Hutchinson, who developed alliance contracting in the oil construction industry in the mid 1990s where he was an oil rig designer.
Our team is expanding and we can offer a wide range of experience and expertise in public and private sector. All who work under the LH Alliances banner share a passion for creating value through collaboration.
Click on names to the right to see biographies.
Dr Linda Hutchinson
MB,BS MSc MRCPCH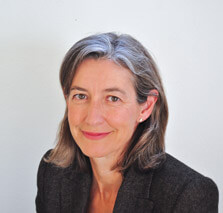 A paediatrician by background, Linda has held senior roles in the NHS, education and regulation. Her wide experience and skills include:
Strategy and delivery for innovation
Change and programme leadership
Facilitation of interprofessional and interorganisational collaborations
Outcome development
Financial negotiation
Linda's biography
Linda Hutchinson has a successful track record in innovation and delivery. A paediatrician with twenty five years experience mainly in the acute sector as well as in community and mental health services, Linda has worked alongside colleagues in education, social services, housing and police as well as with those from a variety of health related disciplines. She has successfully led complex and challenging change programmes at local and national level.
Linda has a Masters in Medical Education and was a founder member of the team who designed the Graduate Entry Programme at St George's Hospital Medical School, the first four year medical programme that took non-science graduates.
Following consultant and NHS Trust Director posts, she joined the Office of the Strategic Health Authorities and was its Director for sixteen months. She was the Director of Registration at the newly formed Care Quality Commission, leading the major change programme that registered the NHS, adult social care, dental and primary care services.
Linda's interest in alliancing developed several years ago when she was looking for business models that drive cross organisational working. She attended the Managing Partnerships and Strategic Alliances course at INSEAD and has been developing the concept of alliance contracting in health and social care settings. Linda is passionate about improving care for patients and people who use services.
Alchimie Pty Australia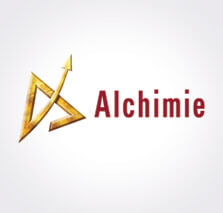 Alchimie Pty Ltd is a highly successful management consultancy acknowledged as a leader in relational contracting based in Melbourne, Australia. Alchimie has served many clients in Australia, New Zealand and the Pacific region over the past fifteen years.
Alchimie is headed by Andrew Hutchinson, Linda's brother and his co-director, Graham Tuohey. Linda has teamed up with them due to their deep understanding and first hand experience of alliance contracting in many different settings. The family connection has allowed many a conversation over recent years about application of alliancing to health and social care. Alchimie's skills and expertise is invaluable as we apply mature conmmissioning and contracting in the NHS.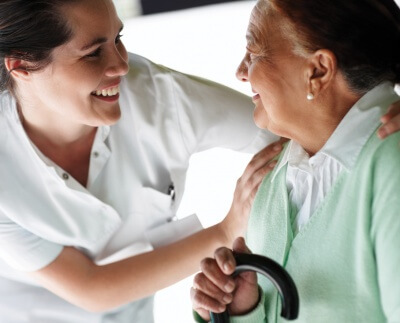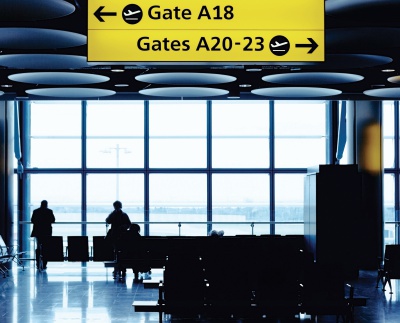 Helping to develop an alliance approach that works for you
We can help you by providing and arranging full end-to-end support including:
Leadership support
Business case and project planning
Contract and procurement options appraisals
Co-production activities
Workshops and events for collaboration
Whole system performance frameworks
Commercial frameworks
Procurement design
Launch planning and ongoing support
Why choose LH Alliances?
LH Alliances is a small consultancy. You will get personal attention from Linda and the team throughout the assignment. Our aim is to leave you strong and successful. We measure our success by the outcomes you achieve for patients and people using your services.
LH Alliances is a specialist company. You will get expert facilitation of collaborative or partnership working as well as specific techniques for developing an alliance contract. We can arrange legal, financial and other skills as required.
LH Alliances understands your world. We have held senior roles ourselves so know the daily challenges you face. We will do all we can to help and support you in your leadership role.
LH Alliances will enable you to move from talking about solutions to implementing them. Making change happen can be tough and you need resilience and patience mixed with drive and determination. As your partner we are there to help you be brave.
LH Alliances uses proven methodologies adapted for your context. We pride ourselves on flexibility, drawing on well tested strategies, workshop designs and frameworks that will help you realise your ambition.
Graham Tuohey
Contact us to find out more