Floyd Millen
Floyd brings a deep understanding of policy and practice and experience of hands-on operational project management, monitoring and evaluation, governance and financial controls including auditing and risk management.
Experience includes: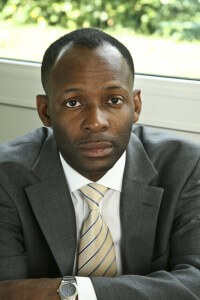 Senior management – Former CEO of social policy think tank. Programme Director for European Social Fund. Lead negotiator on contracts, supply chain and relationship for government and other procured services
Charities & Third Sector procurement – Forming Special Purpose Vehicles (SPV), contracting, supply chain development organisational development
New business & strategic development – developing intelligence-led engagement strategies for bidding & engagement. Proposal and proposition development
Welfare reform – Public sector procurement: managed bidding, tendering, devised delivery model, provided specialist advice
Advocacy, negotiation & representation – experienced in representing, influencing and presenting to elected officials, businesses, boards and others.
Project management – Managed projects and multi-million pound business development programmes and government initiatives such as Single Regeneration Budget (SRB), European Social Fund (ESF), Flexible New Deal (FND), Work Programme, Personalised Employment Programme (PEP) and H.M. Treasury Invest to Save Budget (ISB).
Floyd's biography
Floyd has 17 years of experience working with a wide range of organisations and clients in the public, private and third sectors including Shaw Trust, Cabinet Office and the Centre for Economic and Social Inclusion. He has worked on ground breaking government initiatives in the employment and skills with specific expertise in welfare reform, citizenship charity and third sector sustainability. He has served on the board and is a peer reviewer for the Economic and Social Research Council (ESRC) and currently serves on the board of parliamentary Hansard Society.