Why choose alliancing
Alliancing is a way of working that focuses on relationships and creating an environment of trust, collaboration and innovation
The benefits of alliances come from the strong foundation of collaborative decision making. This requires clarity about the common goals and collective commitment to achieving them. There is team and individual accountability within an appropriate governance and management structure for the 'virtual organisation'. With these in place there is a high trust environment that enables:
collective ownership, responsibility and accountability
collective response to external influences and risk
best for system decision making
pooling of skills, assets and experience
hard conversations and working through potential conflict
flexibility to evolve over time
Alliancing  can be applied to many different situations such as delivery of services, design, research and development, innovations, wholes system oversight. We have put some examples below of the way alliances have been used.
If you are considering whether alliancing or alliance contracting would bring added value to your situation please feel free to contact us. We would be delighted to talk with you.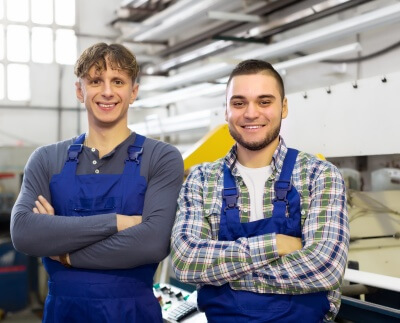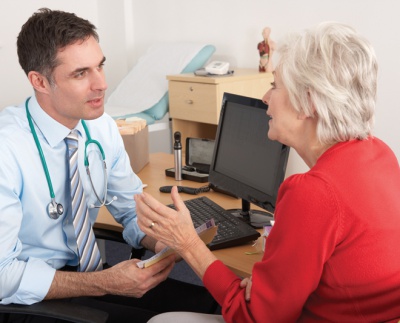 Alliancing in practice
Read a selection of case-studies of alliancing across a range of sectors, including children and young people, health and care and offender rehabilitation.
How we can help